CHOOSING A COACH... IT'S ABOUT YOU
Be Yourself... with more skill™
How do you pick a coach? Experience, Qualifications and What Clients Say are most important. Then it's about chemistry, fit, and how they adapt to the way you work.

It's important to find a coach who's experienced enough to provide insight and advice and who has been employed in a senior role by a variety of organisations, not someone who's only ever been a coach.

Qualifications: in the UK and EU, accreditation (not just membership) from either the Association for Coaching or the International Coaching Federation is essential. Accreditation is your guarantee. Whatever other training or creds they may have, without it they are not bound by ethical guidelines and standards. Other coaching organisations allow anyone to join. Would you go to an unaccredited doctor, lawyer or accountant?

Some coaches say they work only for high fliers... others tell us they are the highest paid. For these coaches, it's not about you, it's about them. Marketing and PR may increase their sales (and their fees) but doesn't make them a better coach. Look at who their clients are and what they say to get a better guide. A decent coach will listen, be able to flex and adapt to your needs, while knowing when to challenge you and the way you do things.

It may sound obvious, but your commitment to your own coaching is important. If you decide to get a coach make sure you are prepared to follow through. You will be amazed what you can achieve if you want it; I have so many success stories.
MY COACHING PRACTICE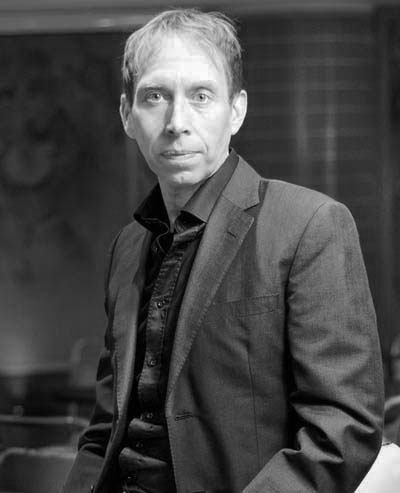 I'm Dr Jack Bailey and I specialise in tailor-made coaching programs for individuals. I work mainly in the following areas: Career development; Becoming more self-confident; Developing leadership skills; Presentations and public speaking; Prioritisation; Developing more influence and gravitas; How to have difficult conversations (and how to avoid the need for them); Performance improvement and appraisals; Re-finding your motivation.

I've worked in senior management (e.g.) as a Director at the BBC, in the Civil Service, at KPMG, AEGIS media, so I understand the pressures at the top.

Scroll down to the chemistry/client photo section below to see who I've worked with and what they say about me.
Data & statistics - client views on working with me
Happiness
Fun
Value
WHAT JACK'S CLIENTS SAY
Client testimonials are always helpful.
Tap on the images to see who they are and what they say...